WE TRAVEL YOUR HORSES
Hi everyone, my name is João Crespo and together with Mário Franco we give you a strong welcome to Truck. We are the first travel company entirely dedicated to you and your horse. Our goal: assure that every journey of your horse is a unique experience. With a deep knowledge about the equestrian world, we searched for the best vehicles, the best person and built up a service of excellence. Our priority: your peace of mind and the wellbeing of your horse.
From birth…
Our knowledge starts with the breeding of high genetic value horses at Coudelaria Leonardo Franco. Aware of the high potential every individual represents since birth, we bring together the most recent developments in horse nutrition with a dedicated Veterinary care in all steps of their development.
A dedicated service
For that we brought together a travel company entirely dedicated to them. All details are taken care with commitment and professionalism so that every journey becomes a unique experience both for you and for your horse. This website allows you to plan, follow and revise every aspect involved. Come and meat us!
The safest veicules
Our fleet reflects our commitment to the safety and quality we want to assure in every journey. We searched for the best technical solutions available on the market and together with Roelofsen we developed a customized fleet in which every fine detailed was planned for the wellbeing and safety of your horse. We travel your Horses!
Customer reviews
Have a safe trip home unbelieveable your energie to make horses and owners happy, despite every circumstances.My horses will always travel Truckequine again.Thank you 🤗Sonja and Jurado
Corporate sustainability
Truck endures a Corporate Sustainability policy, operating towards the respect for our environment and a sustained development of our society.
Social Commitment
We follow ethical procedures aiming for a "green" economical grow with the least impact possible on our environment and actively contributing to a better society.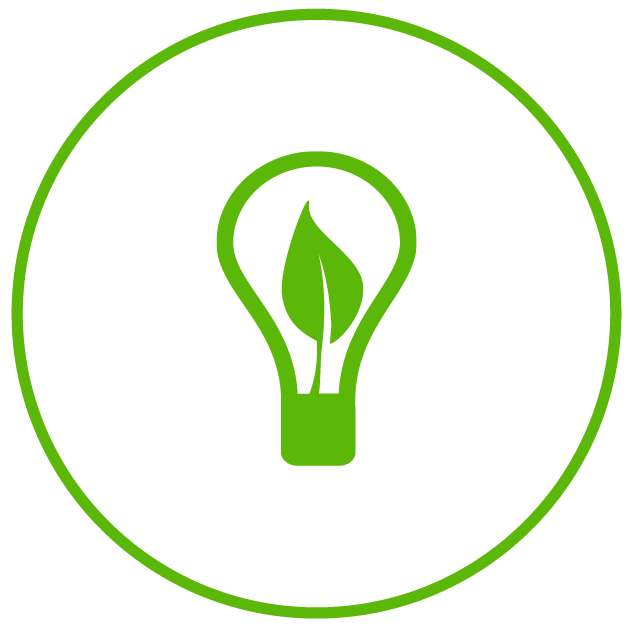 Environmental sustainability
Our fleet respects the latest Euro5 e Euro6 considerable reduction in CO2 emissions thus contributing to marked reduction in our environmental footprint.